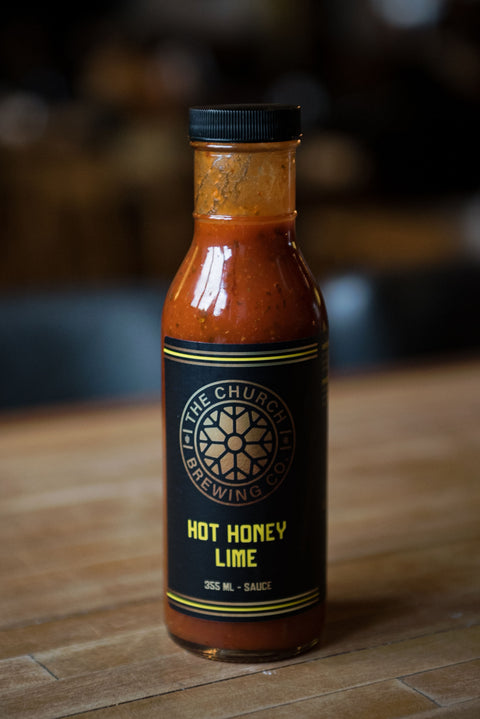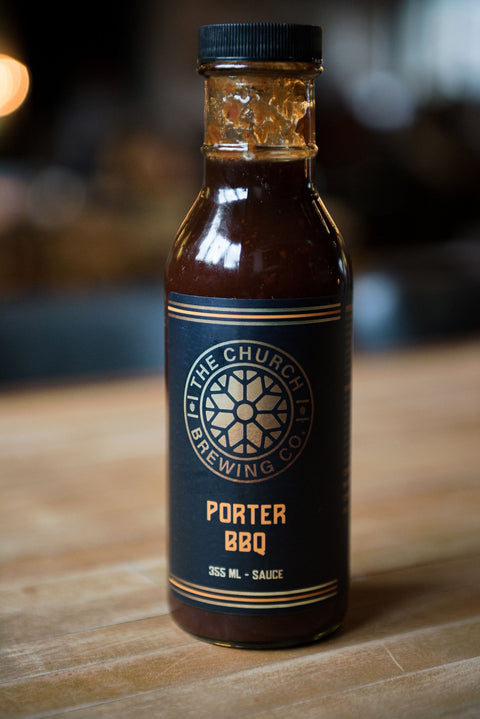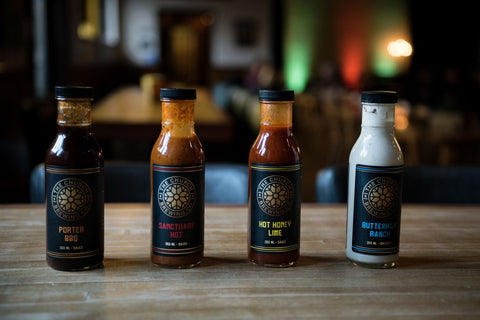 Signature Sauces
Sauces orders must be ordered in quantities of 6 bottles, mix and match your flavours!
Purchases including sauce can take up to 72 hours to process before being shipped.
ABOUT
Our Sauces were created for our restaurant menu items; southern chicken sandwich and buttermilk wings. The overwhelming demand for our sauces compelled us to began bottling it.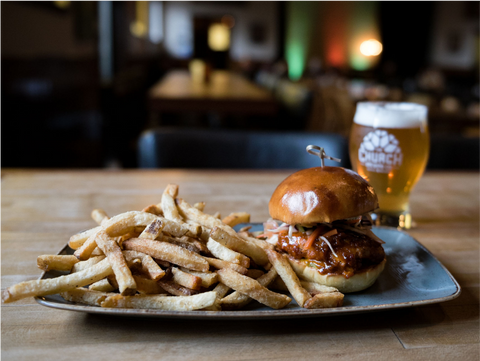 Southern Chicken Sandwich
Pairs best with our Church Blonde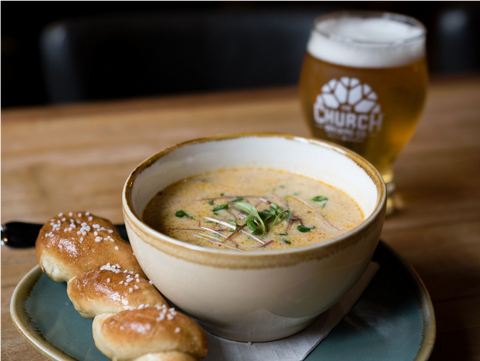 Matriarch Chowder
Pairs best with our Atlantic Lager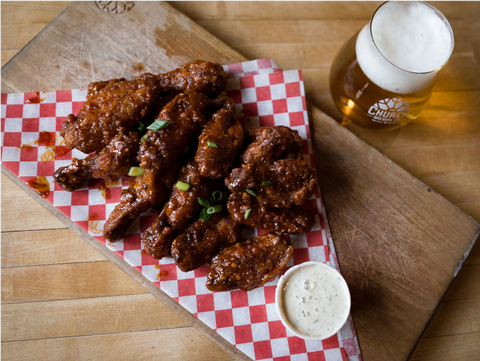 Hot Chicken Wings
Pairs best with our Congregation Pilsner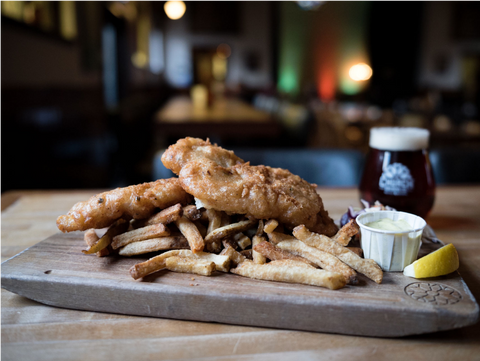 Beer Batter Fish & Chips
Pairs best with our Heart of Gold